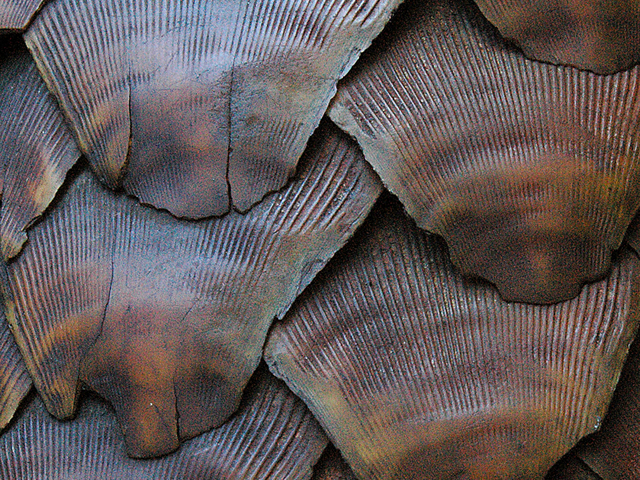 Police in Manipur seized 19.8 kg (43 lbs) of pangolin scales from two smugglers over the weekend.
The suspects were identified as Lalsanhim Hmar (son of R Meta) and Ramneilien Hmar (son of Latalthang Hmar), according to KanglaOnline. Both are from Rangkai in the Churachandpur district.
They were apparently traveling from Dimapur to Imphal in a Bolero jeep (registration number MN-04A 5827). The scales were turned over to the Mantripukhri District Forest Office.
Pangolin scales are used in traditional Chinese medicine to treat a wide variety of common ailments, although the medicinal efficacy of pangolin scales is unproven.
---
Image by Joxerra Aihartza via Wikimedia Commons