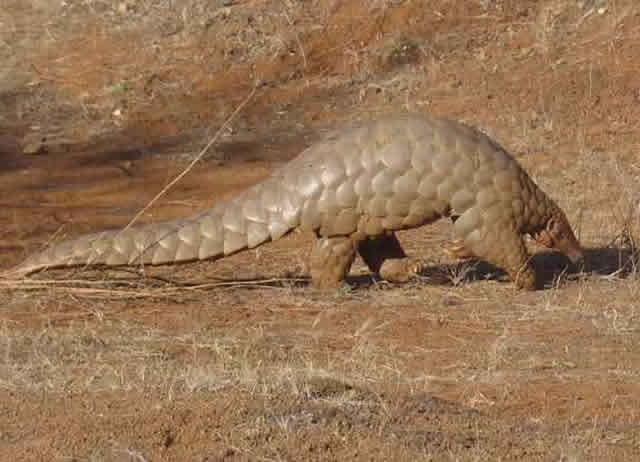 Authorities in Nepal have arrested a suspect in Kalanki after finding a live pangolin in his vehicle.
The Himalayan Times identified the suspect as Hirachan Gaman of Makwanpur. Gaman was arrested while en route from Makwanpur to Kathmandu, and his van has been impounded for further investigation.
Information regarding the condition of the pangolin was not available.
---
Image by Sandip kumar via Wikimedia Commons